Ready for Walk Worthy Weekend 2019?
Let's get you signed up.
This year, we're bringing t-shirts back! However, to make sure you get one, you need to be registered by October 5, 2019.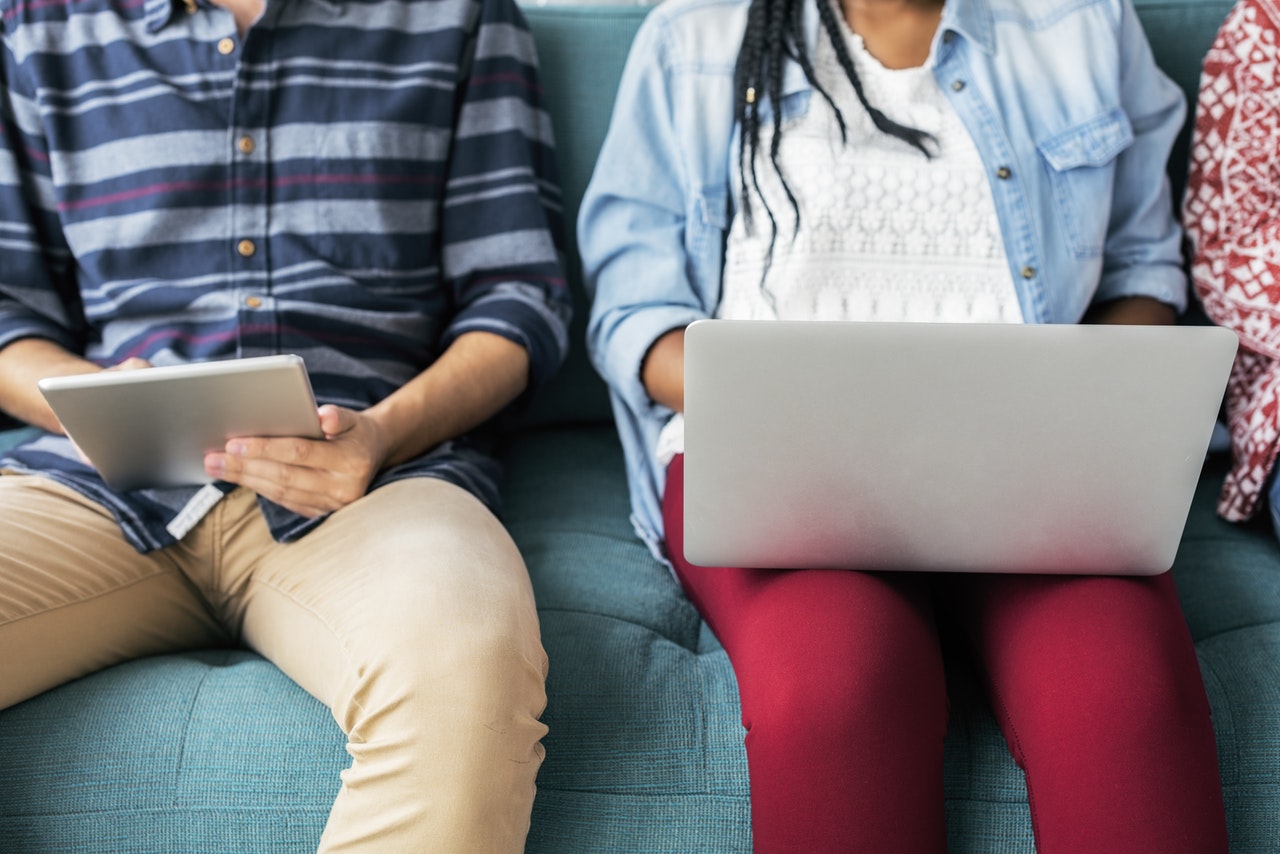 Pricing
While we encourage everyone to stay for the full weekend, we understand not everyone can, so this year, we've included a pricing table. All prices are final.
Full weekend: $65 | Saturday: $30 | Sat.–Sun.: $45
You can pay via PayPal (the option will appear on this page immediately after your registration is confirmed), check (please make it out to Bible and Life Ministries), or at the conference.
If mailing a check, please send to:
David Dunlap | 3116 Gulfwind Dr., Land O' Lakes, FL 34639