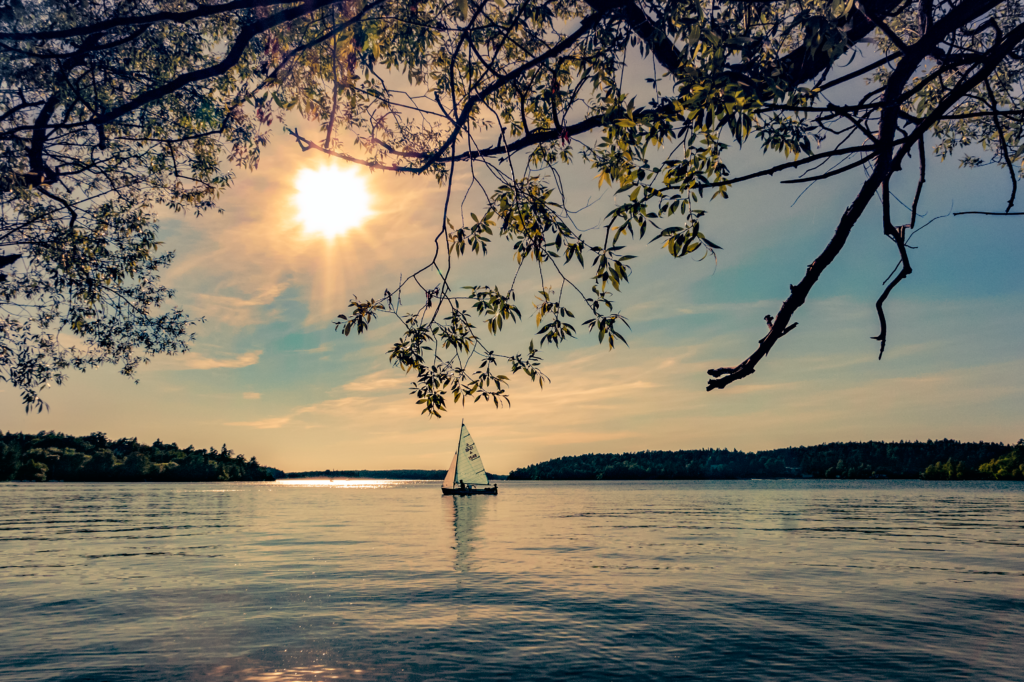 Walk Worthy Weekend
Walk Worthy Weekend is a Bible conference geared for young people ages 16 to 25. This retreat is designed to provide young people with a time where they can dive deep into Bible study, ask their burning questions, fellowship with like-minded young people, and grow in their faith.
Camp Horizon
Walk Worthy Weekend is held at Camp Horizon in Leesburg, Florida, each year. Camp Horizon is a non-profit organization that provides summer programs for children and teens as well as a a place of retreat and spiritual renewal and challenge.
Want to join us this year?
Registration is now open for Walk Worthy Weekend 2019!
Sign Up